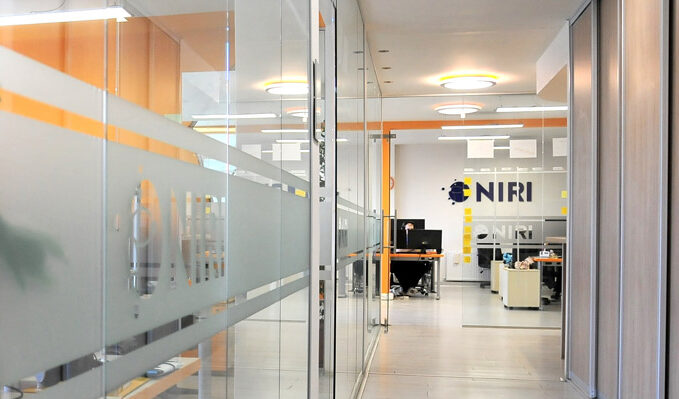 What
NIRI develops an array of innovative software products, independently and in cooperation with our Dutch partner. Cutting-edge software products, developed since 2006, are now being used in several verticals including Public Employment Services (across the Planet) and e-Commerce Businesses.
Why
We are excited by the idea of using latest technology and dedicated team work to make a positive impact on civilization. Our highest appreciation goes to the trust which we get from both our clients and employees.
When
NIRI Intelligent Computing was born in 2006, extending and continuing the engineering tradition of the R&D Institute NIRI ltd. which is incorporated since 1990. Since the beginning, NIRI IC is in partnership with WCC Smart Search & Match from Utrecht, The Netherlands. Together, we created great software, now running in tens of countries on three different continents. Independently, we developed and deployed several Artificial Intelligence products.
Executive team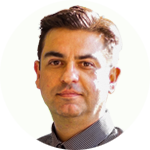 Dragan Jovanović
CTO
Dragan is a hardened professional, in the industry for more than 30 years, with vast experience in Software development and IT management, both traditional and Agile. Reliable in delivering complex projects on tight schedule, passionate about improving work process, efficiency, quality and both developer and customer satisfaction.