Empower
Act with more power and precision. Maximize the potential of your co-workers and your business.

Innovate
AI analyzes data, finds problems and suggests original solutions to them!

Automate
Accelerate processes by automatizing your business and letting AI do the grunt work!
Use cases
Marketers Can Analyze Everything
Problem
Marketers often face the problem of not being able to analyze every aspect of the market. That is usually the problem with digital marketing where decision-makers can focus on one social medium or one channel at a time.
Traditional Solution
This small sample is analyzed and taken as a representation of the whole market. That usually led to common misjudgments and resulted in ineffective marketing strategies, due to the lack of thoroughness in the market examination.
AI Solution
There are many ways AI can help in marketing. In this case, people are empowered by the comprehensiveness of the Artificial Intelligence which they can lean on and perform their tasks accordingly.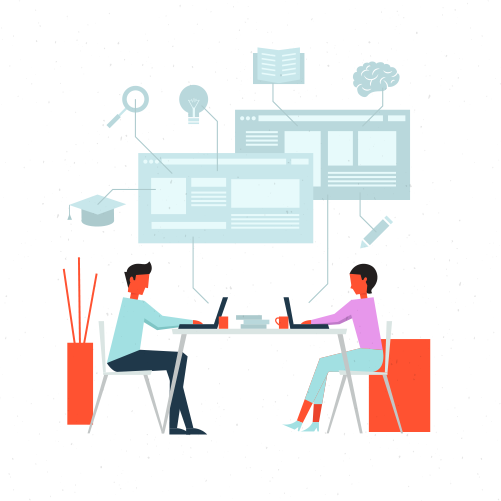 Lawyers Can Prepare Quicker and Better
Problem
To get familiar with a particular case, lawyers sometimes need to go over hundreds of documents and to analyze everything with care and patience – even the irrelevant stuff.
Traditional Solution
The method for this type of investigation usually involves hundreds of hours spent carefully reading and examining the documents.
AI Solution
AI automatically goes over the piles of paper, carefully picking up the most relevant pieces of text and presenting the most important data to the lawyer. The lawyer only needs to focus on these parts, thus bettering their strategy for defense or prosecution.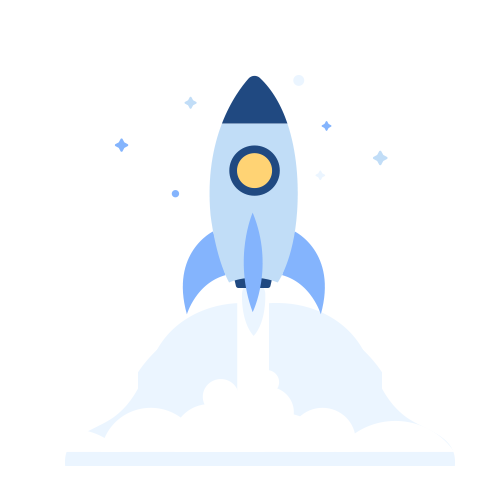 Accommodate Prices in Online Shops to Specific Users
Problem
Every visitor has preferences and buying habits which shopping platforms often fail to meet. This results in many visitors leaving the website not satisfied with the initial offer of products and their prices.
Traditional Solution
The traditional solution to this problem was never fully achievable. There are tools which can track users' habits and segment the offers into groups, but never able to make unique offers according to the analyses.
AI Solution
AI dynamically changes not only the price but the offer as well. Its ongoing analysis of customers' behavior and information makes new and unique offers all the time.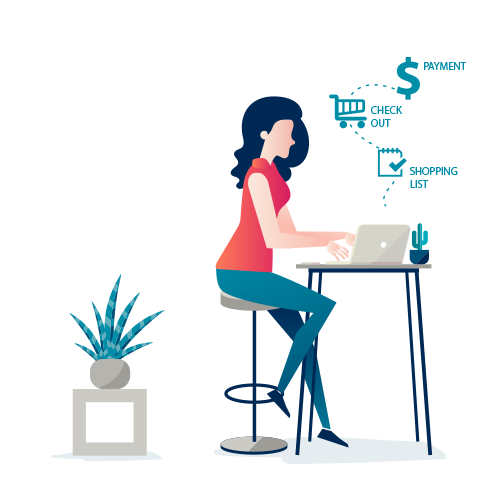 Banks Can Improve Customer Support
Problem
Banks and big businesses often get thousands of emails on a daily basis. Customer support is unable to answer everything in a timely manner, resulting in delayed answers and general dissatisfaction with the service.
Traditional Solutions
The customer support must review every email separately and send hundreds of identical answers. This means that they cannot devote more time to the customers that have bigger problems.
AI Solution
AI can automatize the way customer support works, analyzing customer emails, answering the easy ones automatically and picking the most appropriate agent for the more difficult cases.